It's not so much about where we stand, as in what direction we move.
High-Touch Workday Consulting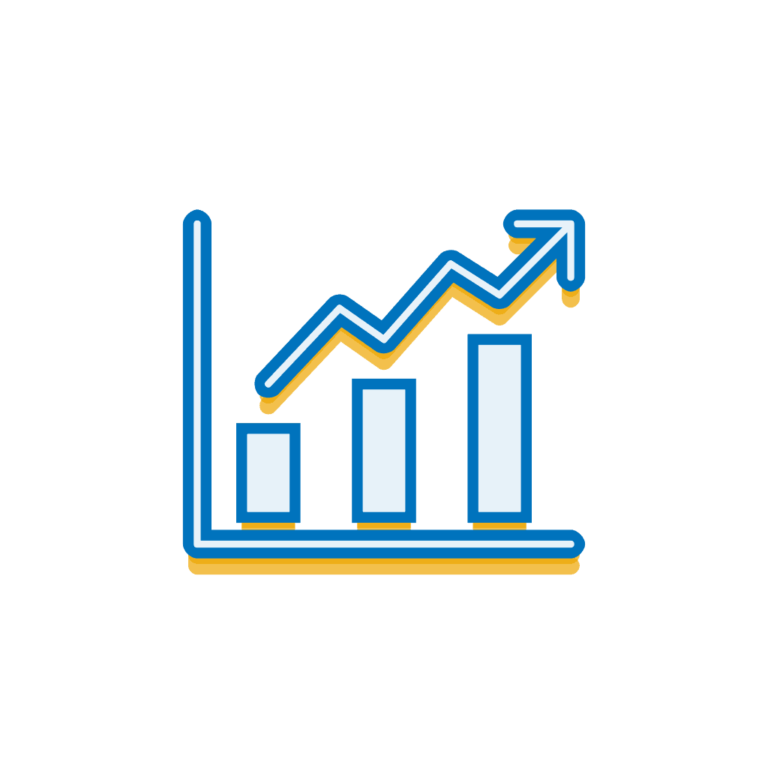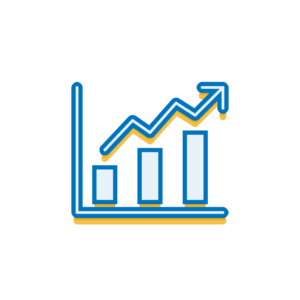 Reporting
With Workday, reporting is now democratized, a self-service accessible to all employees. Workday provides a modern, sophisticated experience, removing the time honored tradition of spreadsheet data manipulations and 'exception-as-a-rule' styled metrics resulting in inconsistent reporting analysis.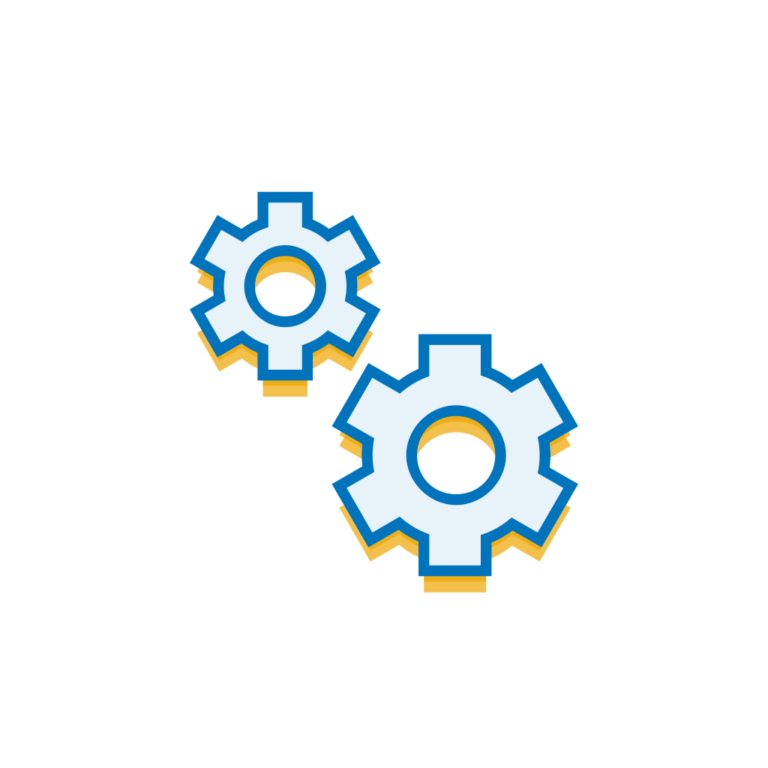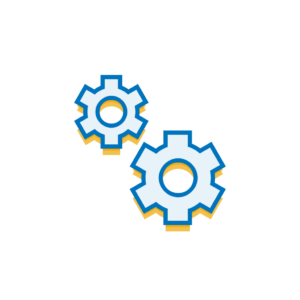 Process
Moving is Moving. Whether it's cross country or your company data, taking inventory of your current environment is paramount. Identifying your internal and external customers, tracking data recipients, and cataloging custom reports are key to a successful report conversion and consolidation experience.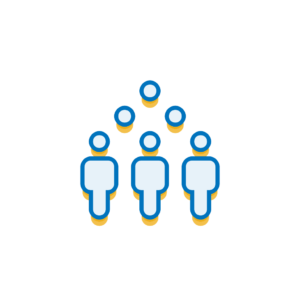 Transition
Data Validation, Internal report requests, Onsite and virtual training. From kick-off to go-live, planning and training are essential to a successful rollout and adoption to any system. dayII will assist your reporting Subject Matter Experts to augment their developing Workday reporting skills for practical applications.
It's not just a new system, it's about making sense of what you have.
Rarely has it been seen before where customers participate in such a role in the development of a service or product.  Through Workday Brainstorm sessions, users vote on new functionality to be added to Workday.  With each update to Workday comes a plethora of features based directly from the customer community.
97% Customer Satisfaction
Thousands of companies trust Workday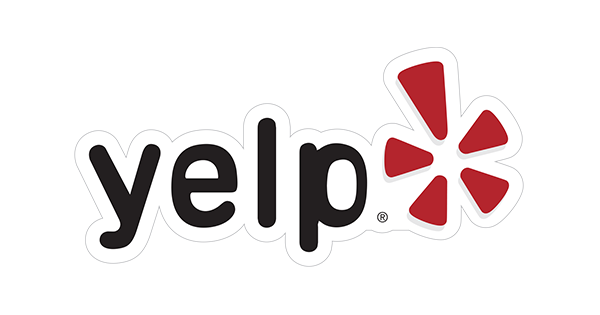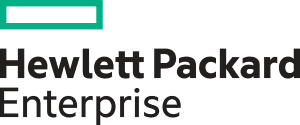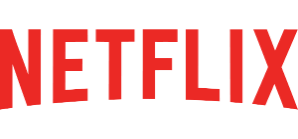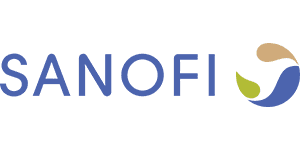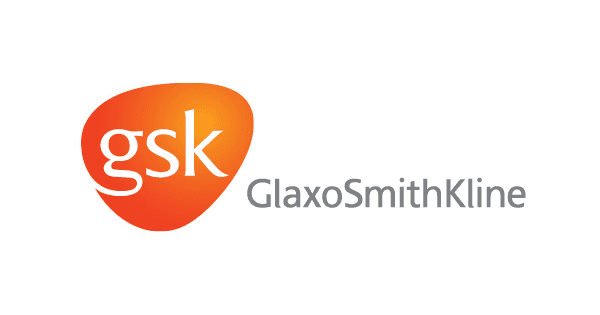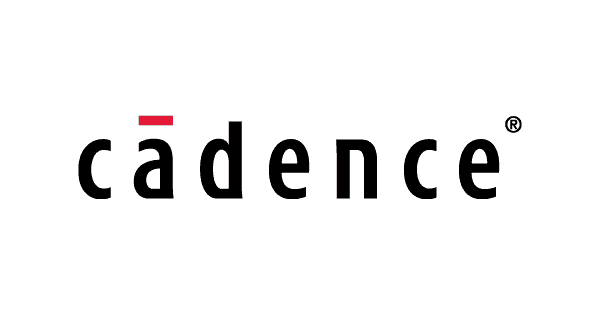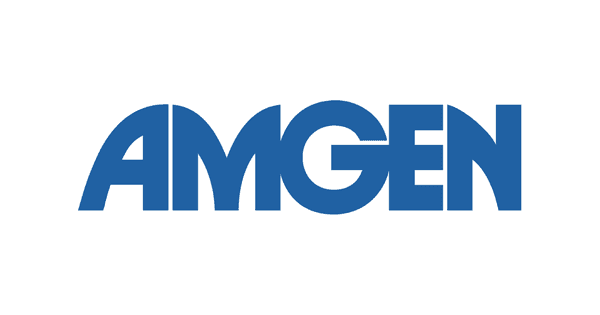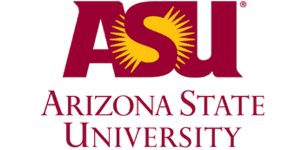 Before you launch on day one, bring in dayII.​